Exclusive interview! Aaman Trikha on remakes of old songs: You just cannot play around with classics | Hindi Movie News
There has been a significant surge in recreations of old songs in
Bollywood
for films. It has almost become mandatory for every film to have at least one of these recreated songs. While many are on board with this idea, many from the music industry are not. In an exclusive interview with ETimes, singer
Aaman Trikha
opened up about his thoughts on such
remakes
, a recent original album he loved, and more. Excerpts…
What are your thoughts on remakes of old songs?
Anything, when it is overdone, is bad. Recreating a song that was released just five years ago does not make any sense. You can't add anything fresh to it because the song is still there in people's memory. It is fine if you take a song that is 40-50 years old. However, when you do, you just cannot play around with classic songs. They are etched in people's memories. To make it look new, you just cannot change the entire graph of the song. You have to keep the soul of the song intact.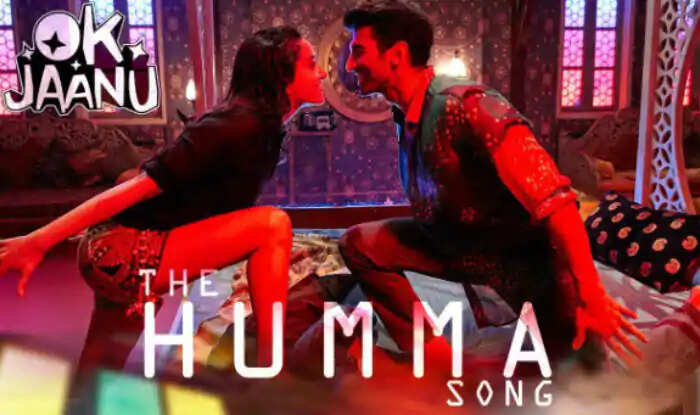 People are just remaking without even knowing how to keep the soul of the song intact. They make use of so many instruments. It sounds good when it goes well with the song. Sometimes I go bonkers because they sing it so nastily. For instance, AR Rahman sung the Tamil version of 'Humma Humma' song and Remo Fernandez sung the Hindi version. Rahman's songs first come in Tamil and then it is recreated in Hindi. 'Humma Humma' will not have an impact if you whisper. It has to be called out loud. The recreated version just lacks the soul itself. You not only touch such classic songs, you malign it.
One recent song that you absolutely loved…
'Dil Bechara' was a nice original album that came out recently. AR Rahman brings something new to the table every time. He comes out with the easiest of programming and easiest of arrangements and even that has something to say.
How have you been dealing with the pandemic?
As you know the work has certainly been affected. I was still doing the same work but the mode of work changed. I was not going to the studios anymore. I recorded the vocals on my phone and sent it for further mixing. It was a great time for self-introspection and for doing things that we couldn't earlier because of my busy schedule. I have had a guitar for many years now but hadn't got any time to lay my hands on it. So I took this time to finally learn guitar.
I am actually a Punjabi but I never got this opportunity to learn the Gurumukhi script. So I also learnt that during this time. The world had come to a standstill so I thought why not go back to basics and learn some new things.