Exclusive interview! Sophie Choudry on her fitness routine: It is possible to stay fit at home; it is really about your determination | Hindi Movie News
All through the
lockdown
, while everyone else's
fitness routines
went for a toss, stars continued to inspire their fans to stay fit even while in quarantine. Since things are getting back to normal and
gyms
were allowed to reopen now, ETimes got in touch with fitness freak
Sophie
, who shared all about her favourite exercises and also spoke about the online sessions that she religiously followed during the lockdown.
Of late, Sophie has been sharing a lot of workout videos on her Instagram handle. Speaking about how she managed to stay in shape during the pandemic, the actress said, "I somehow managed to stay fit through lockdown by doing online sessions with my trainer, Yashmin Karachiwala, and followed YouTube videos. With all of us being stuck in our homes, one thing we have to do is focus on our health. Working out helps me to keep my physical fitness and mental sanity. I got into such a good routine through the lockdown."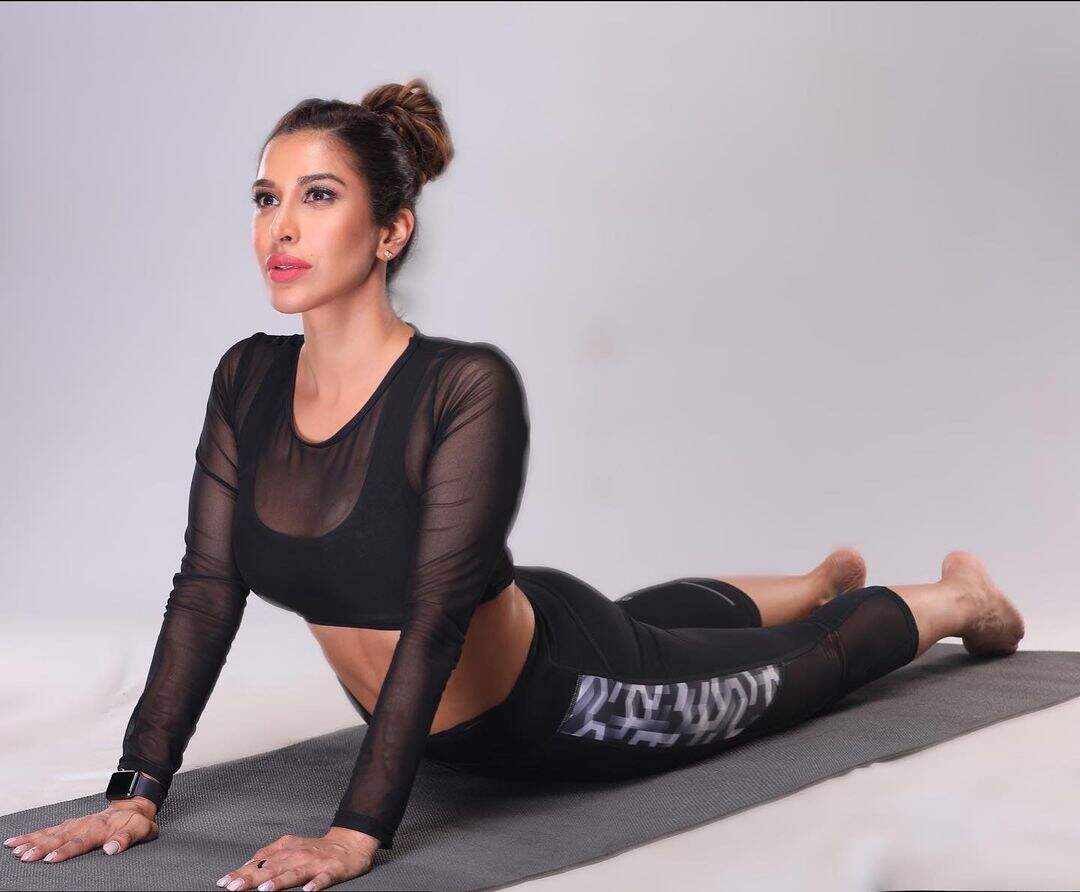 Talking about her current routine, she added, "Now, I am going to the gym and taking full precautions. I do pilates, strength training, and cardio. I go four times a week. I don't work out to be skinny or anything like that. As soon as work gets full-blown again, in terms of stage shows and shooting, you need to be fit to be in this line of work. It makes me really happy and I enjoy working out."
The actress rooted for her favourite workout routine too. "I think if you are lucky to find the form of workout you enjoy, then you will be excited to go. For some people, it's weight training, yoga, running, dancing. For me it is pilates. Because I love it so much so it never feels like a routine or chores. It is something I am really passionate about. I still try to do some stuff online at home because I realised that I enjoy that. It is possible to stay fit at home. There is so much stuff available online on YouTube. It is really about your determination, " she signs off.