7 times John Abraham left the internet thirsting over his too-hot-to-handle photos | Hindi Movie News
John Abraham
kicked off a #ThirstyTuesday trend on social media this morning when he shared an ab-tastic and risqué photo of himself from his vanity van. Appearing to be wearing absolutely nothing, the actor channelled his cheeky side to post the too-hot-to-handle photo on the 'gram. "Waiting for wardrobe," he quipped to caption the pic that saw him posing with a pillow placed strategically on his lap.
Just as expected, the picture sent social media into a tizzy with fans posting hearts, fireball and drooling emoticons besides other 'thirsty' messages that are best left to the comments section. While this picture caught us by surprise, it was certainly not the first time that John teased us by daring to bare. Here are some other clicks that had us picking our jaws off the floors.
Desi boy to calendar boy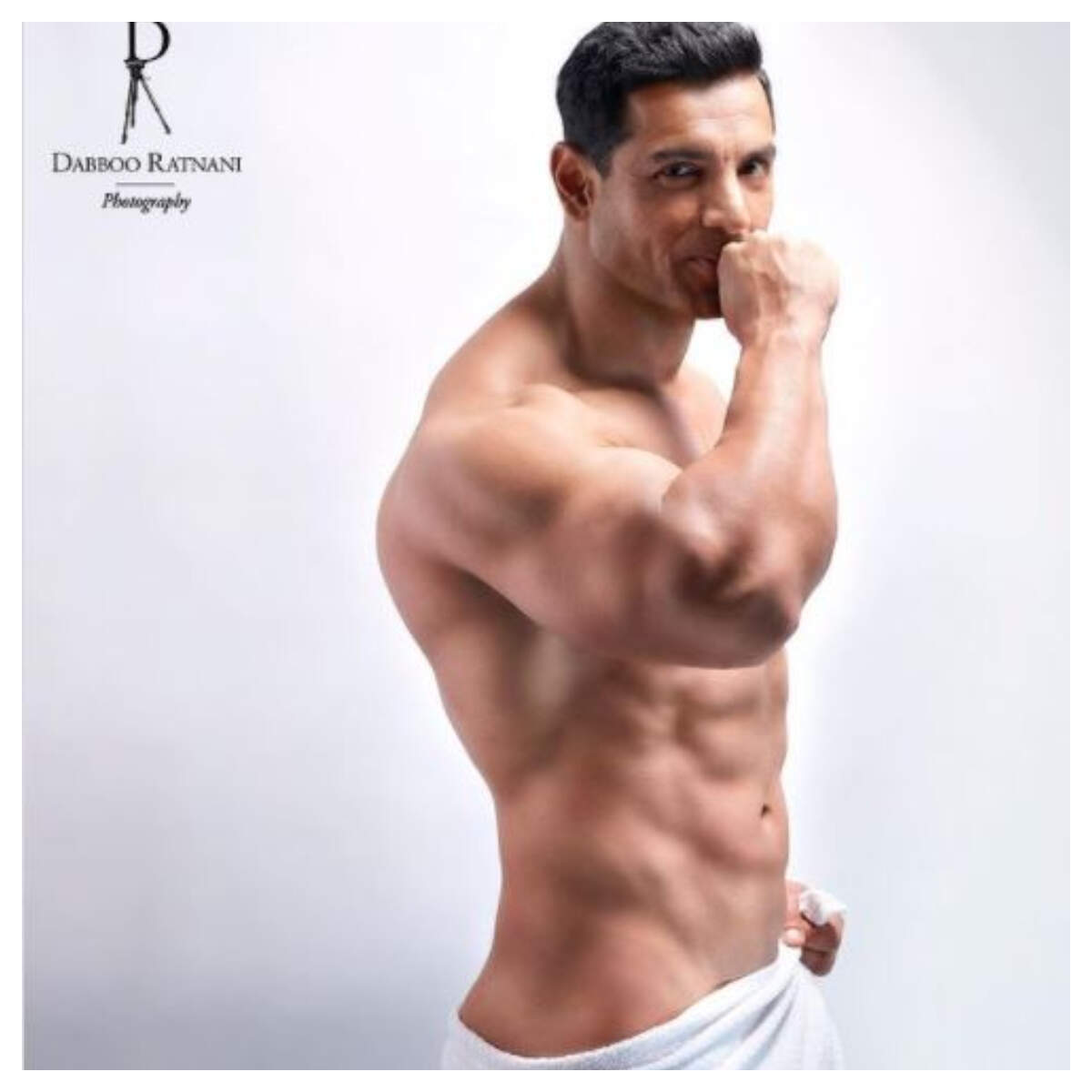 If only we could say that all of 2020 was as fun and flirty as this photoshoot of John, who recreated the 'Dostana' moment in super HD.
Too sexy for his shirt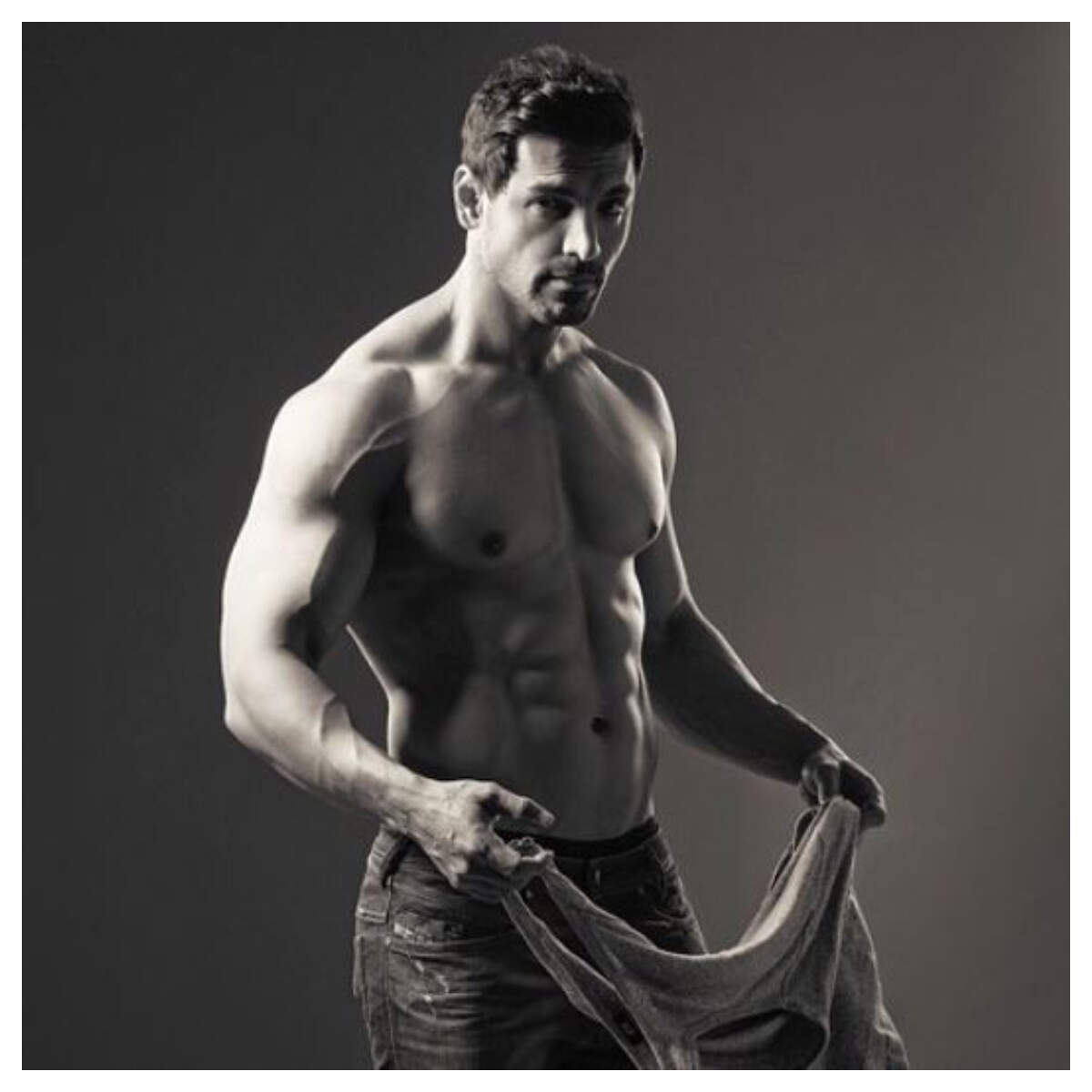 Pic: John Abraham Instagram
Who better than John to display the perks of leading a fabulously fit lifestyle?
Sculpted to perfection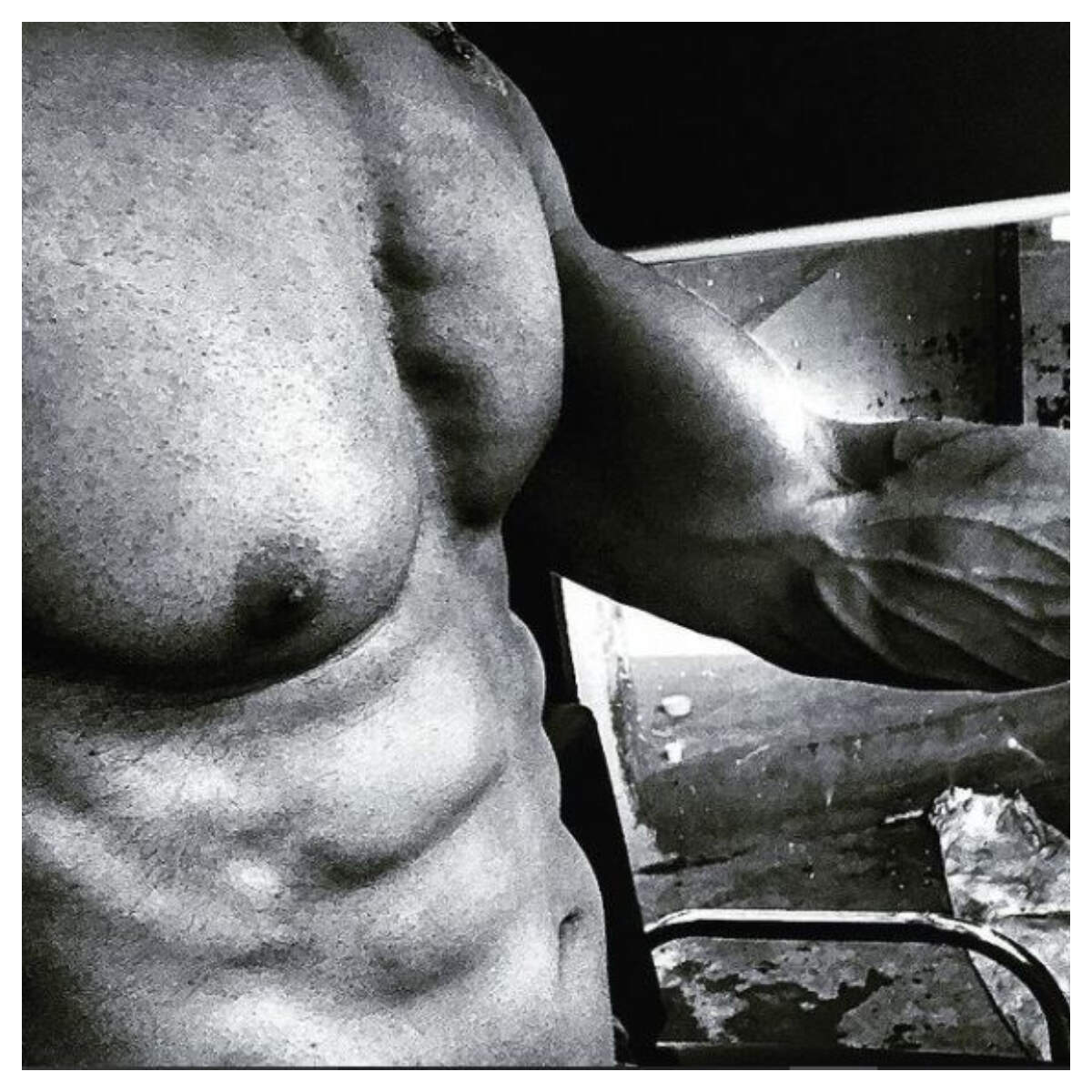 Pic: John Abraham Instagram
We didn't have to see John's gorgeous face to recognise those chiselled six-pack abs and arms.
Beast mode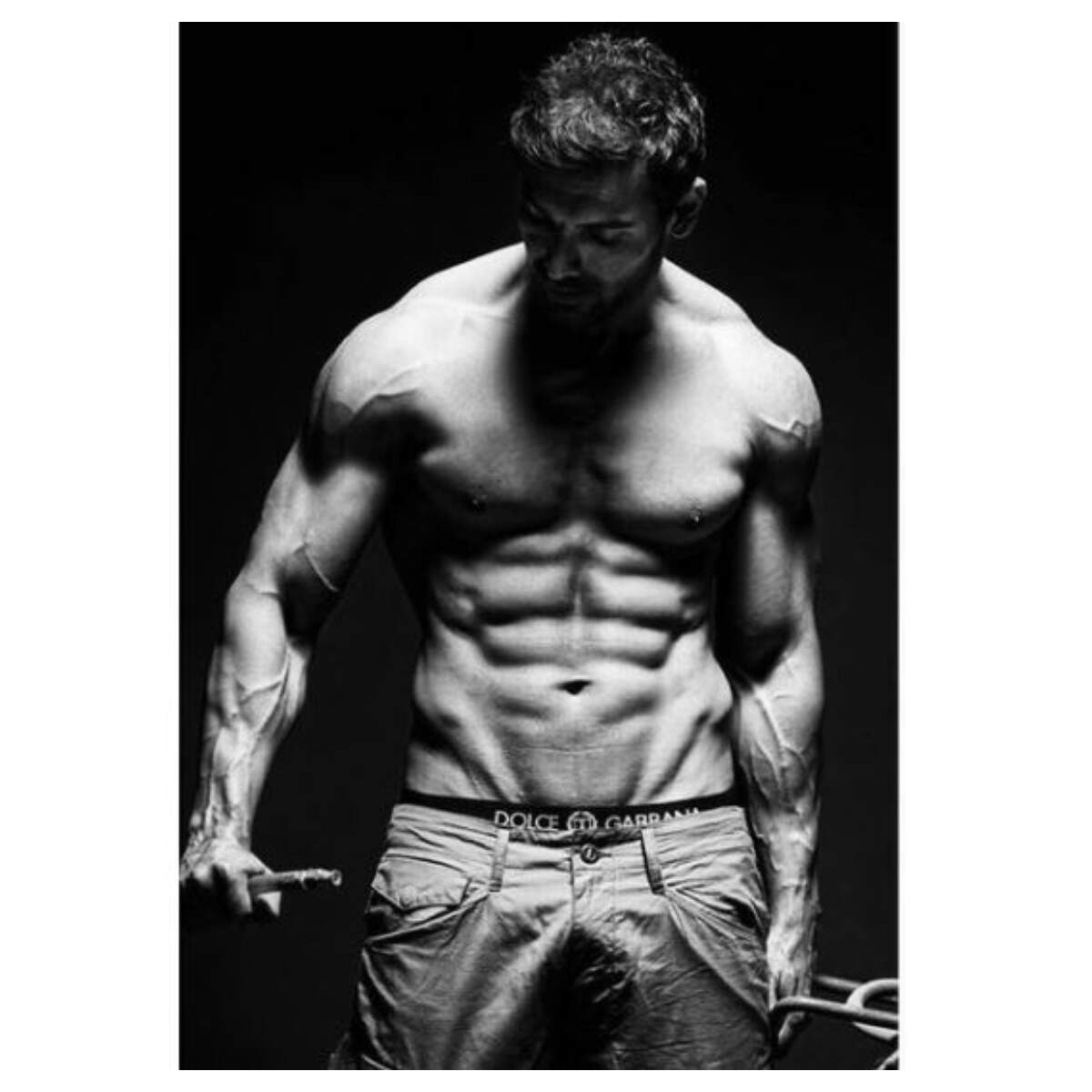 Pic: John Abraham Instagram
We had to put our fitness routine on pause just to fully admire John's beasty and brawny side in all its monochrome glory.
Such a tease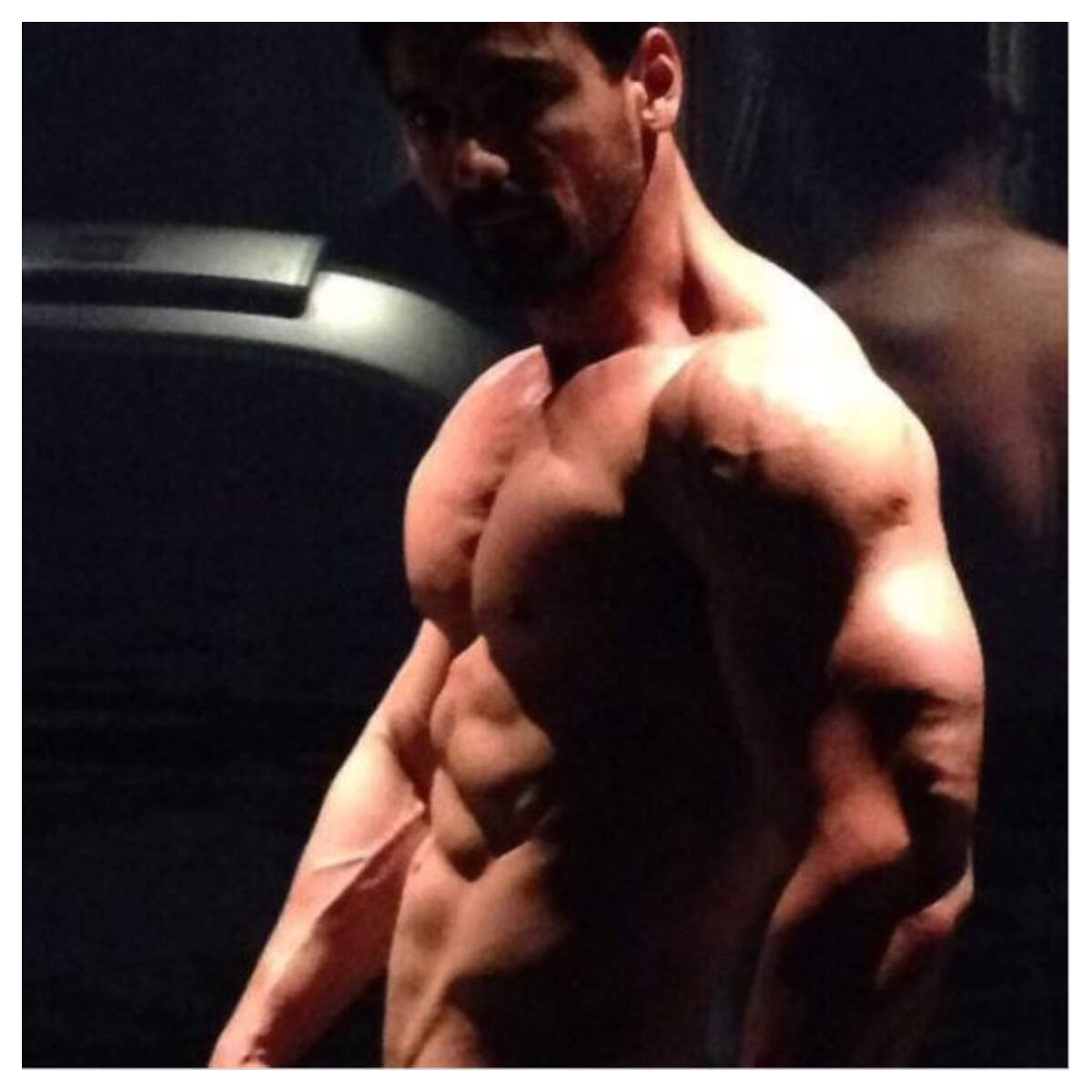 Pic: John Abraham Instagram
We'd be lying if we said we didn't remember swooning over this picture of John from way back in 2015.
Double trouble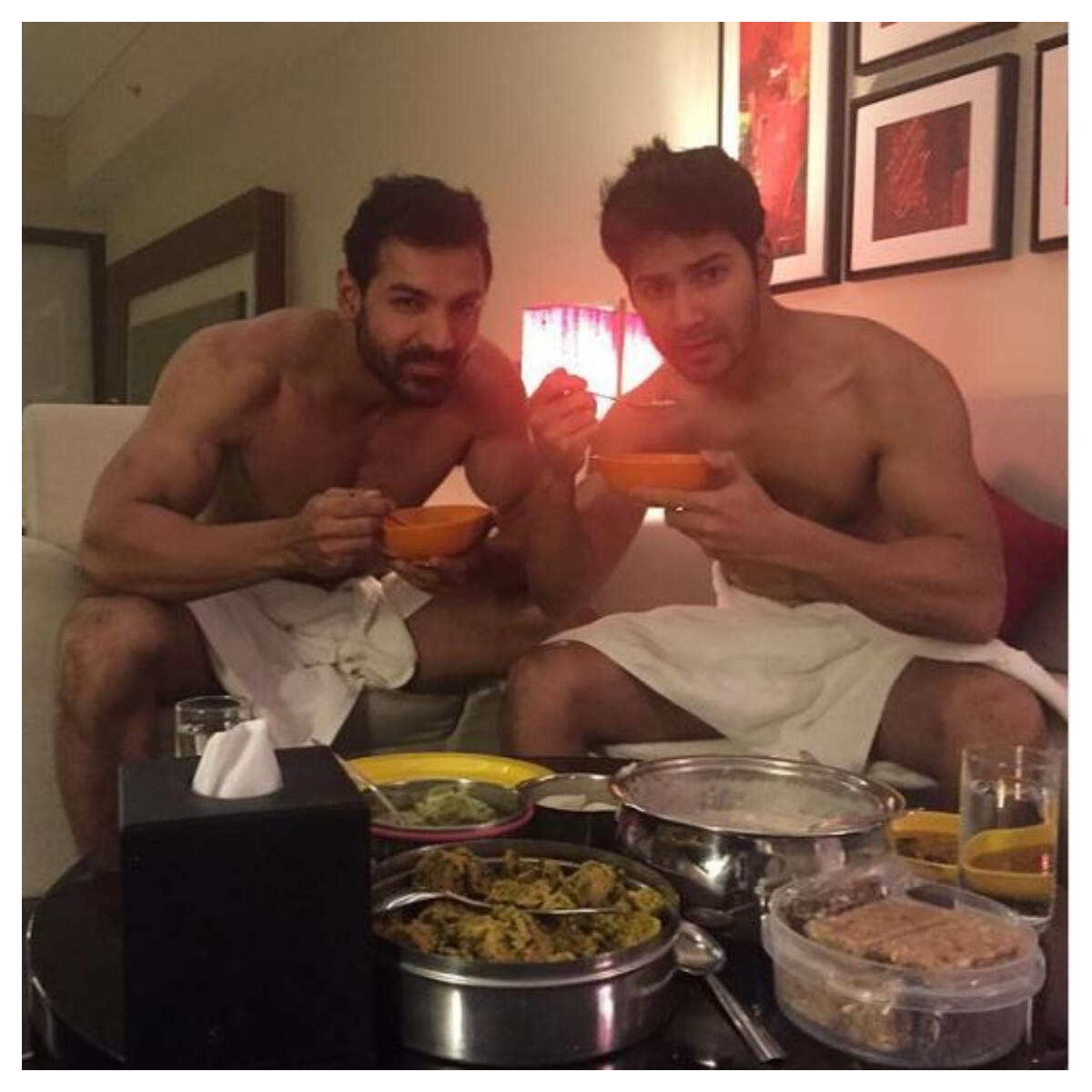 Pic: Varun Dhawan Instagram
What's better than one shirtless Bollywood hunk? Well, obviously two of them together, eating breakfast with just towels on.